Es geht nichts über einen guten alten, etablierten Klassiker.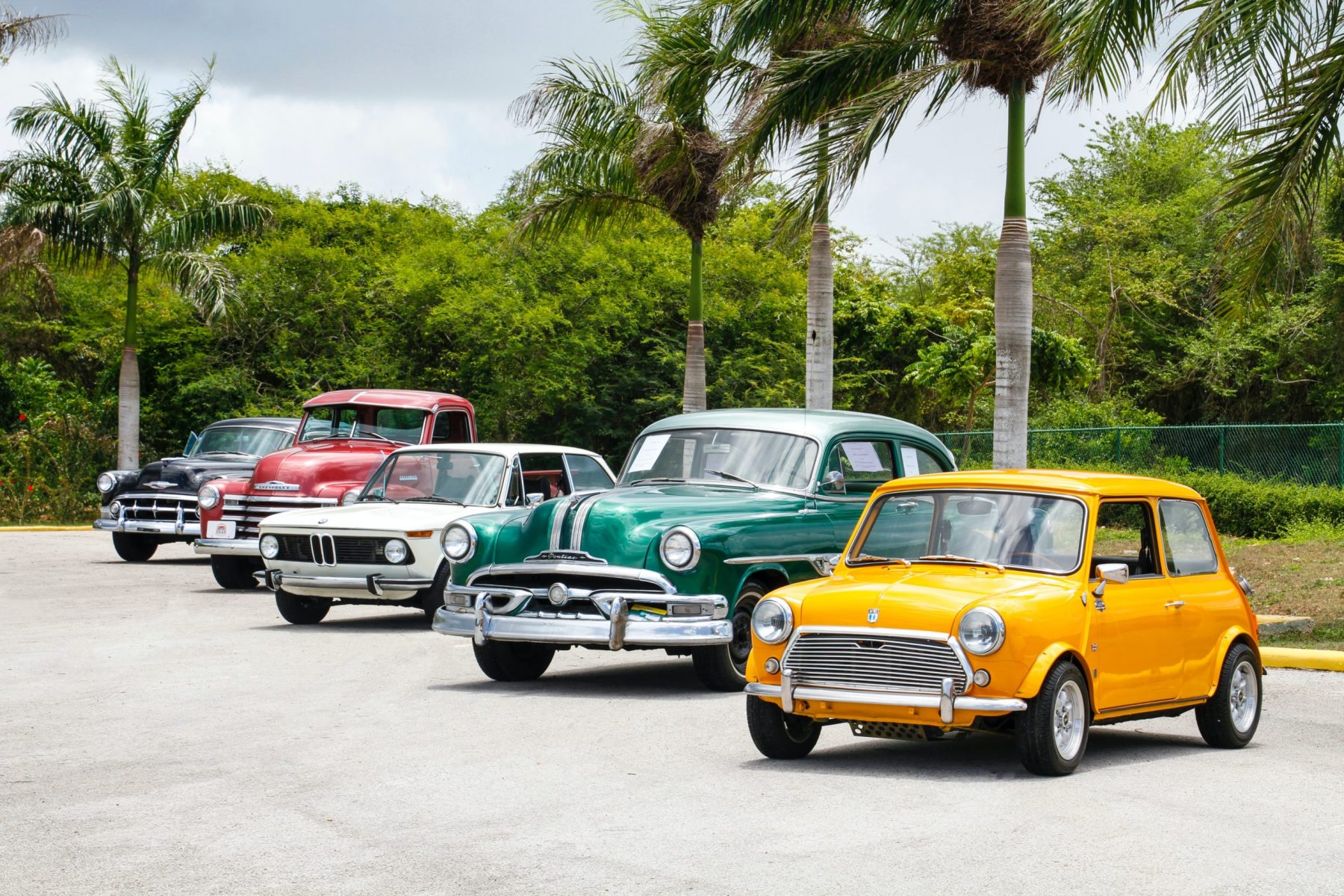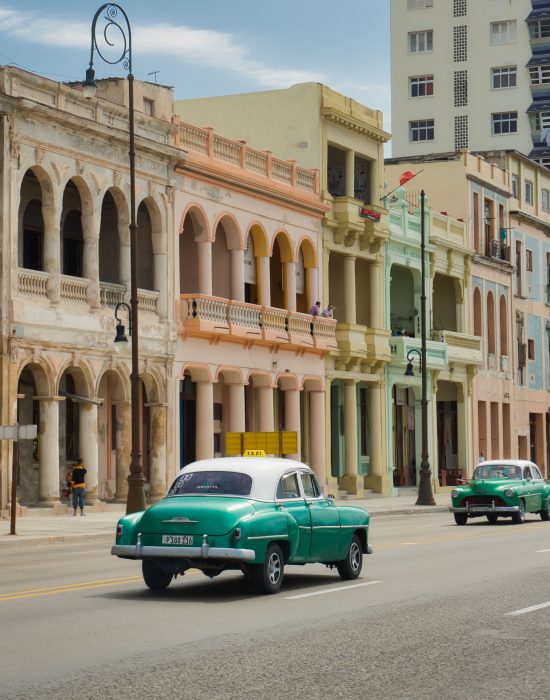 Time is an omnipresent, unstoppable force. There is no place to run or hide. There is no escape from time.
But with a little love and passion, time can also save and preserve.
That is what we strive for. The preservation of authentic timelessness.
We create and present exhibitions for the best and most authentic vehicles in the world of classic cars of the past century.
Save the fading and preserve the timeless
How to invest in timeless and imperishable beauty and proper care and preserve it for future generations.